Our Meat
We pride ourselves in the quality of our fresh meats and also the amazing prices that we can offer.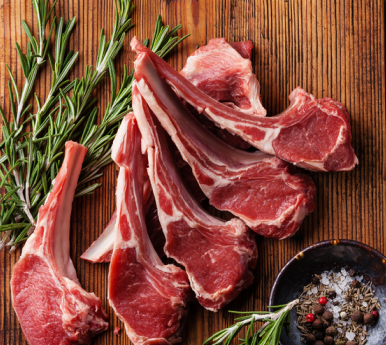 Lamb
We provide a wide variety of cuts, which are prepared daily to ensure maximum freshness. The AHDB Quality Standard Mark Scheme for lamb and beef as well as the Red Tractor scheme from Red Tractor Assurance both provide a guarantee of assurance, encompassing food safety, animal welfare and care for the environment.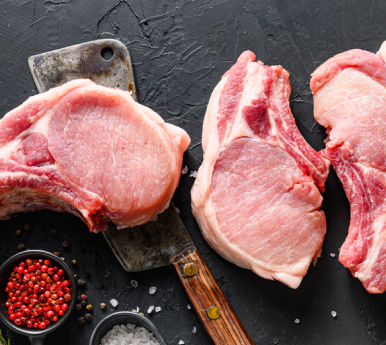 Pork
With Jenkins originally trading as a pork butchers, our pork is outdoor reared and excellent in both taste and quality. We cut all pork by hand every day of the week, to ensure our customers enjoy their products at maximum freshness and quality.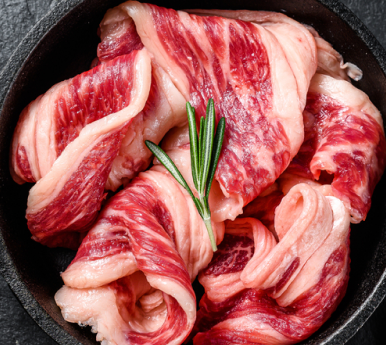 Bacon
Our bacon and gammon is locally sourced, before arriving on premises where our team of expert butchers do the necessary work on site. Our bacon is sliced by hand, whilst our gammons are boned out and packed by our team for quality assurance purposes. We offer dry cure, smoked and unsmoked in a range of traditional cuts.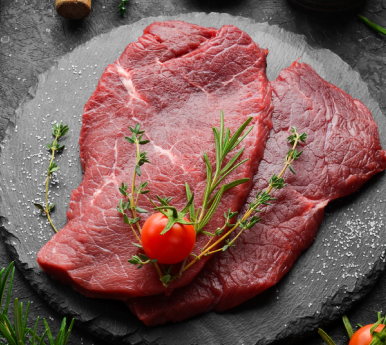 Veal
The tenderness and low fat content makes veal an appealing option when choosing a meat. The calves are raised in spacious, light and airy housing. They are typically fed on a generous mixture of milk and fiber. This diet ensures that the meat is low in saturated fat, delicate in taste, succulent and tender.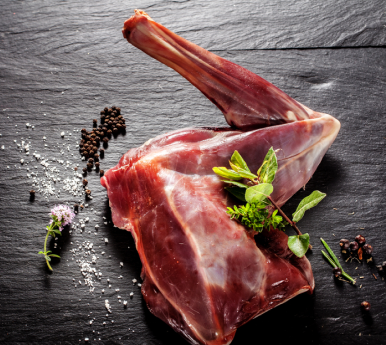 Game
We use a range of different suppliers for our game to ensure we not only get the best quality but the best variety possible. The nutritional, seasonal treat proves popular amongst our customers when choosing a menu.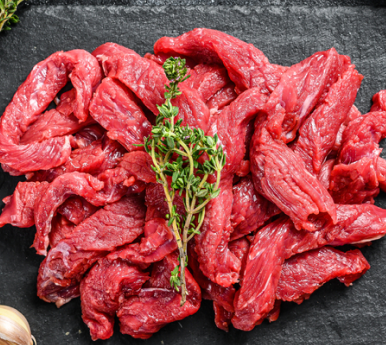 Beef
We pride our beef on its quality, flavour and consistency. Therefore, our premium cuts are sourced from the best farmers. When it comes to the work we do, our beef is both broken down and matured on site for an exceptional taste experience.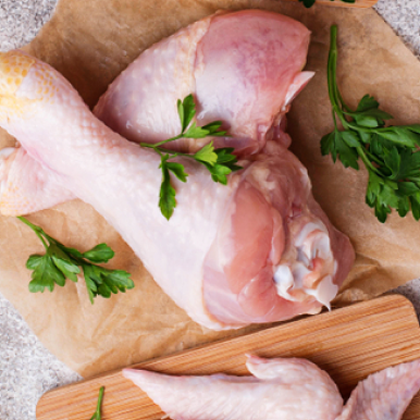 Poultry
Our fresh poultry is responsibly sourced from English farms, where birds are naturally reared for optimum taste and quality. Our expert butchers break all poultry down by hand, on site, into the various portions which are sold in the shop.