Fresh free-range and grass-fed meat
A full range of premium English free-range poultry, pork, lamb and beef supplied by small local farmers
Guaranteed Quality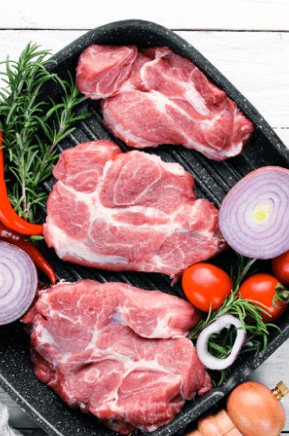 We have searched for the best farmers and we work closely with them to guarantee the highest quality product. We regularly visit all our suppliers, who are based in and around the Home Counties. Being a small but growing butchery means that we can work closely with these passionate farmers and have built close personal relationships.
Our Meat
Enjoy our Delicious Organic Meat
About Jenkins Butchers
Traditional butchers,offering exceptional quality & personal service.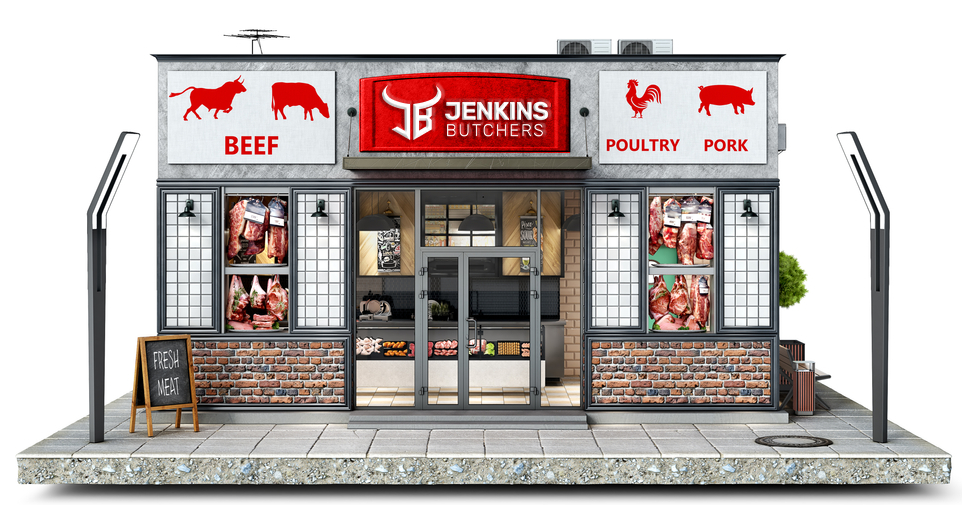 On 17th May 1888, Peterson Jenkins opened his first butcher's shop on Ballyclare High Street.The business is still owned by the Jenkins family 130 years later, still trading from the same site where the original shop stood, and still maintaining the same values that Peterson Jenkins did all those years ago.
We strive to provide the best quality produce and service to our customers and are meticulous with the way we source our meat. All of it comes from local farms – places where we can ensure quality and high animal welfare standards. All of our meat can be traced back to the farm where it was raised.
Learn More
Visit Jenkins
We provide the best quality meat, service and experience. Come in and see for yourself.
Open Hours:
Monday - Saturday:
8:00am – 5:30pm
Sunday & Bank Holidays:
11:30am - 3:00pm
Contact:
41 Main St, Ballyclare, BT39 9AA
+44 (0) 7359 170823
hello@jenkinsbutchers.co.uk
Meat our butchers
We aim to provide the very best possible quality meat, service and experience.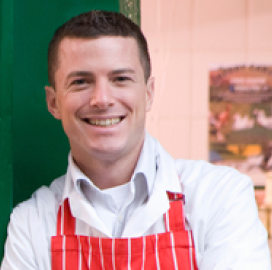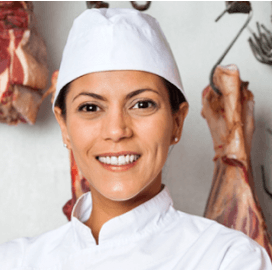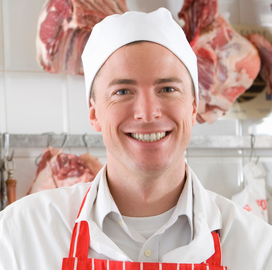 Contact Us
Our small team of butchers are on hand to answer any questions or concerns you may have about our meat, the ordering process, or even for advice on cooking and preparing
Contact Us